CREDIBILITY MATTERS. BE SURE OF YOUR GOODS.
Imprint Analytics is specialized in the analytical verification of origin and authenticity on products and raw materials. With the help of innovative methods and our know-how we support you in optimizing your quality management and preventing food fraud.
Our products
One-Stop-Shop: We determine, check, secure and proof for you.
Analytical check of origin and authenticity
Safe storage of reference samples
Forgery-proof product protection by isotope labelling
Quality seal as evidence for analytically tested products
YOUR APPLICATIONS
With our analytical methods we can help you when it comes down to origin, authenticity, purity and credibility.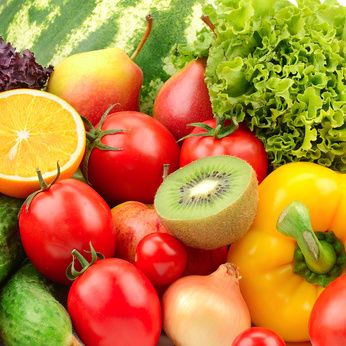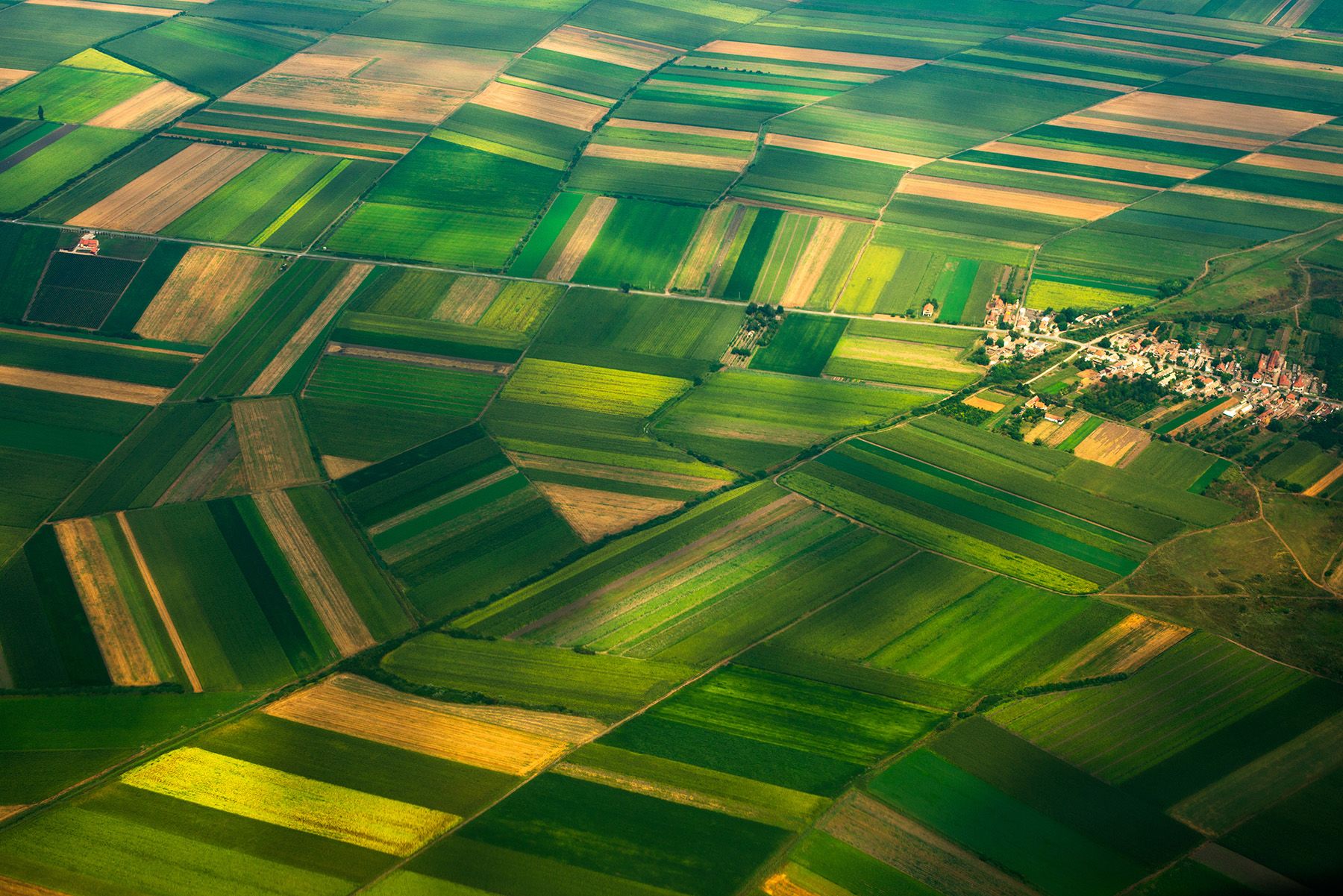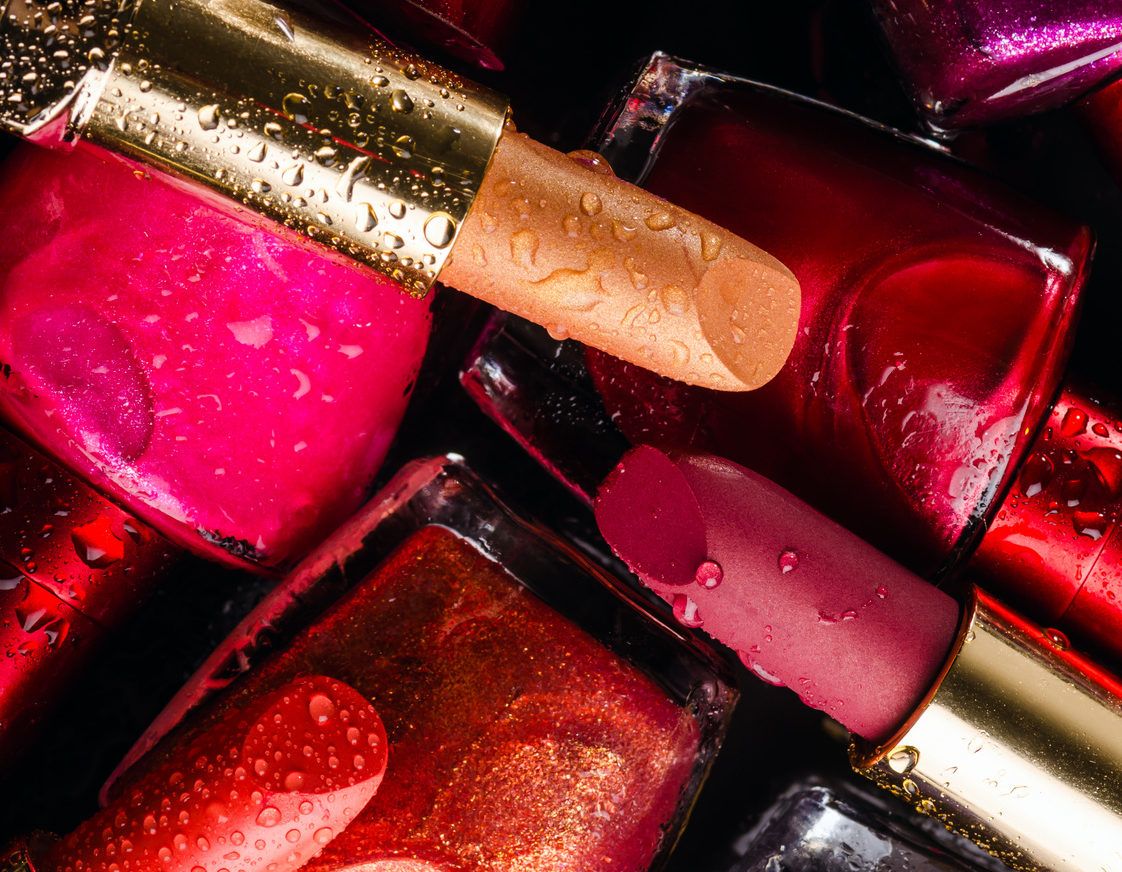 Demand of credibility and transparency
Consumers increasingly question the origin and the authenticity of their products. If you want to strengthen your brand in a sustainable way and maintain your trusting customer relationships, use the possibilities of the isotope analyses. We will accompany you on this journey!
of the consumers are not satisfied with the provided information about cosmetic products, their origin, manufacture and their way of transportation.
of the consumers feel insecure when buying food, because they do not know for sure, if the products contain what they are labelled with.
of the consumers declare the origin of food as being important to them.
Source: Tomorrow Focus Media