Our service
"Out of the box" or specific solution: We take up every challenge!
As a European leader offering analytical testing of origin, identity and authenticity of products and raw materials we provide comprehensive know-how in this field as well as short completion times and clear results.
At the beginning of our cooperation there are your challenges and aims. Together we define what exactly has to be tested and which conclusions can be drawn with our analyses. We will be happy to support you with advice and assistance on small scale projects as well as complex research assignments.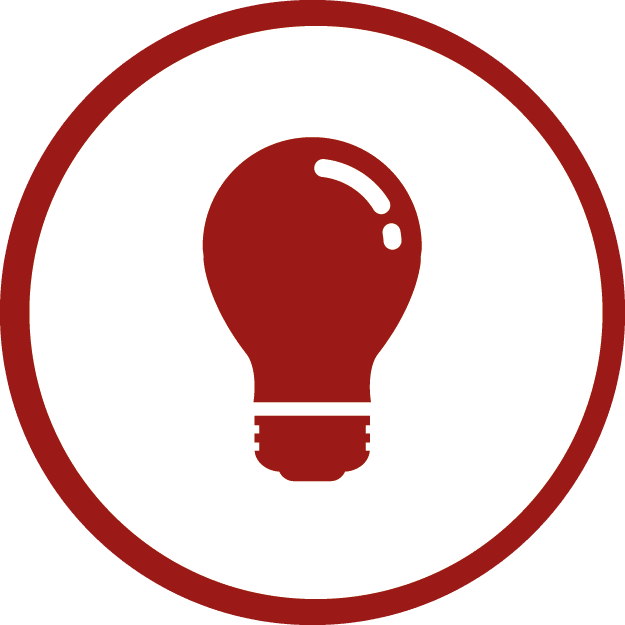 Discuss the individal question
Definition of goals
Conception of suitable analyses
Development of efficient and flexible solutions
Personal support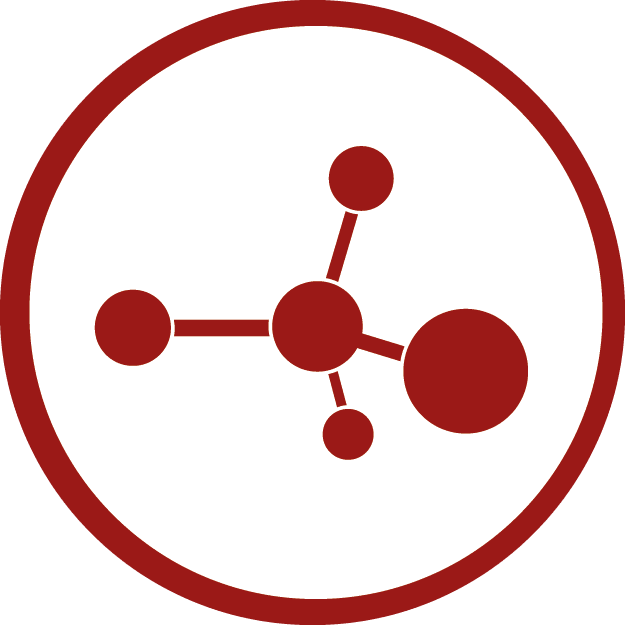 Highly modern accredited testing laboratory
Interdisciplinary specialists
Competent and precise evaluation of results
Short times for analyzing
Cooperation with partner laboratories worldwide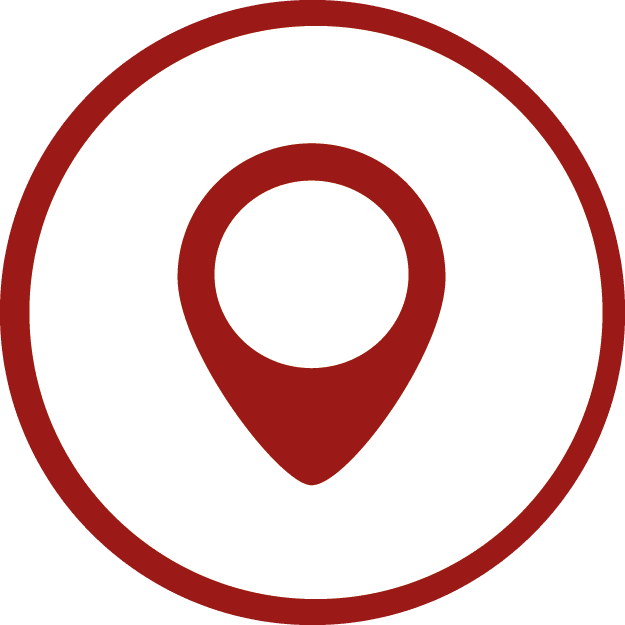 Compilation of a detailed sampling plan
Complete coordination, scheduling and logistics
If desired: on-site sampling by Imprint Analytics or a certified contractor
Takeover and storage of single samples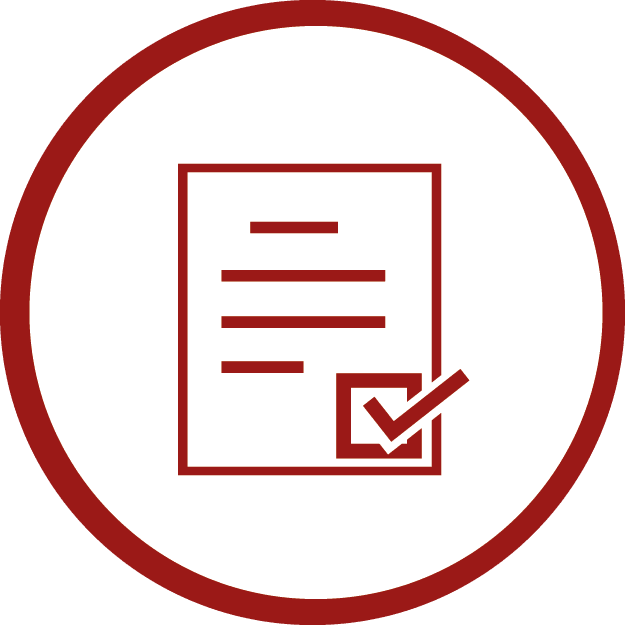 Authorized expert on food according to § 73 LMSVG in-house
Apart from usual marketability certificates and assessment of labelling, the evaluation of origin and authenticity is also possible
Handling of complex R&D projects
Advice and conception of project contents
Experience through reference projects (FoodPrint, IsoCSI, etc.)
We are happy to support you with further information and provide you a customized offer. We are looking forward to be contacted by you.